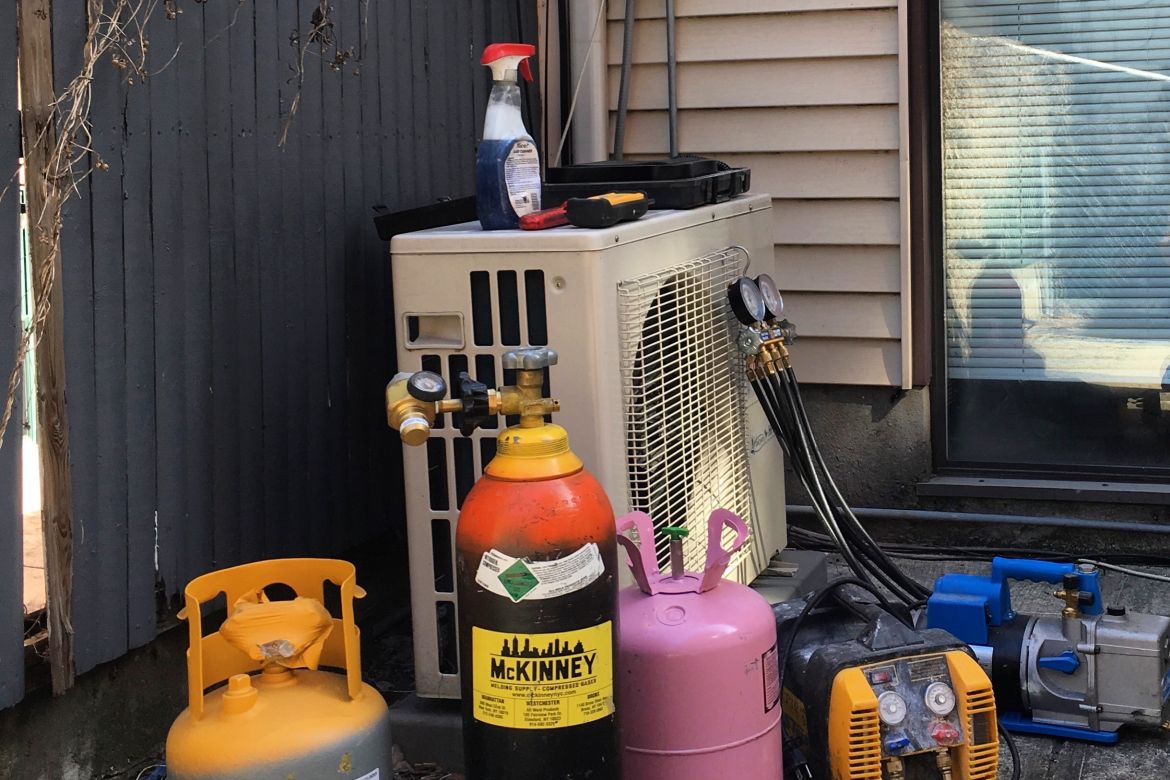 Freon leaks need quick attention
All sorts of reasons could be behind a Freon leak, but generally age is part of the problem.
An air-conditioning system, like anything except the Energizer Bunny, tends to wear down over time. And AC systems have lots of moving parts that can corrode or fail. Read more...